About Organ Stop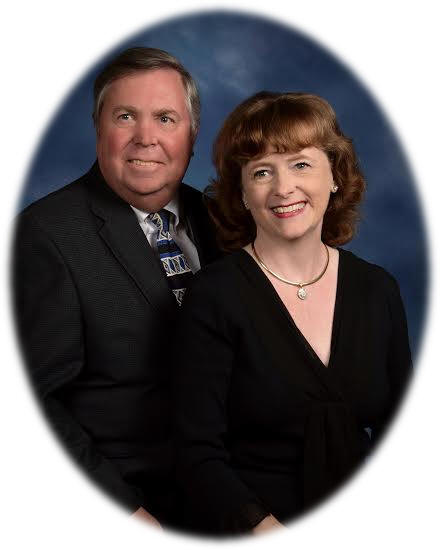 Cheryl and I founded Organ Stop as an exclusive destination for the finest in new and used organs, lessons and sheet music in San Diego, California over 35 years ago. Our philosophy is simple; to offer the best in musical instruments and customer care.

Through the years we have come to cherish the long-time relationships we've developed with both churches and home organ owners. We strive to nurture those relationships and create new ones by continuing to offer the highest quality instruments, group and private lessons, concerts, special events, music cruises and outstanding customer support.

We invite you to visit our showroom in San Diego. where we welcome individuals, institutions as well as all denominations of religious communities to visit us and experience the most sought after organ brands in the world today. My wife Cheryl and I, along with our expert, friendly staff, look forward to serving your keyboard needs.



Around Organ Stop
Click to enlarge








Organ Stop Staff - true experts in the field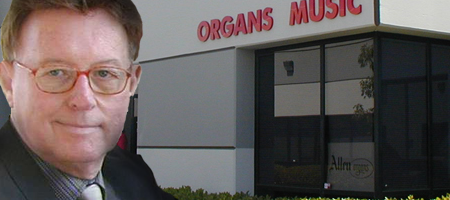 George Butterfield, Mgr. Robert MacLeod, Sales Owners/education & sales